YOUR BLUEPRINT FOR
MEDICAL INTEGRATION

DELIVERED

.
What is Medical Integration?
JOIN AMI CO-FOUNDER
DR. MIKE CARBERRY LIVE!
Join me for our Integration Blueprint, where we dive deep into how and why I developed AMI's proven integration system.


I'll answer your burning questions so you can learn more about how to make your practice a thriving, compliant and profitable business, reaching more patients and giving you more freedom.
HEAR FROM THE AMI INTEGRATION EXPERTS.
Establish business foundations, stabilize business flow and viability, and drive revenue and function in your practice, giving you more control of your business.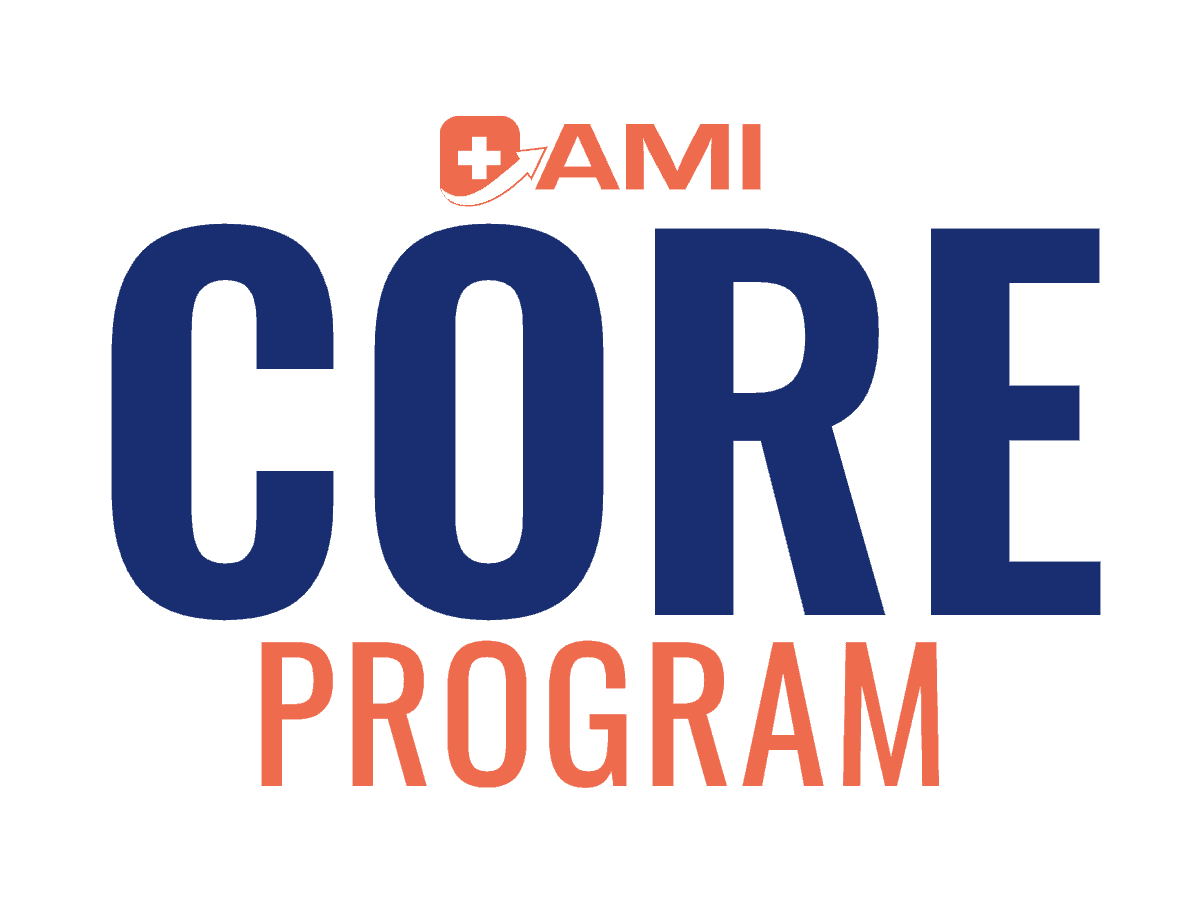 Fully integrate your practice from start to finish in this 2 year program focused on remarkable patient outcomes, and financial expansion through operations, finance, sales & marketing, and HR systems.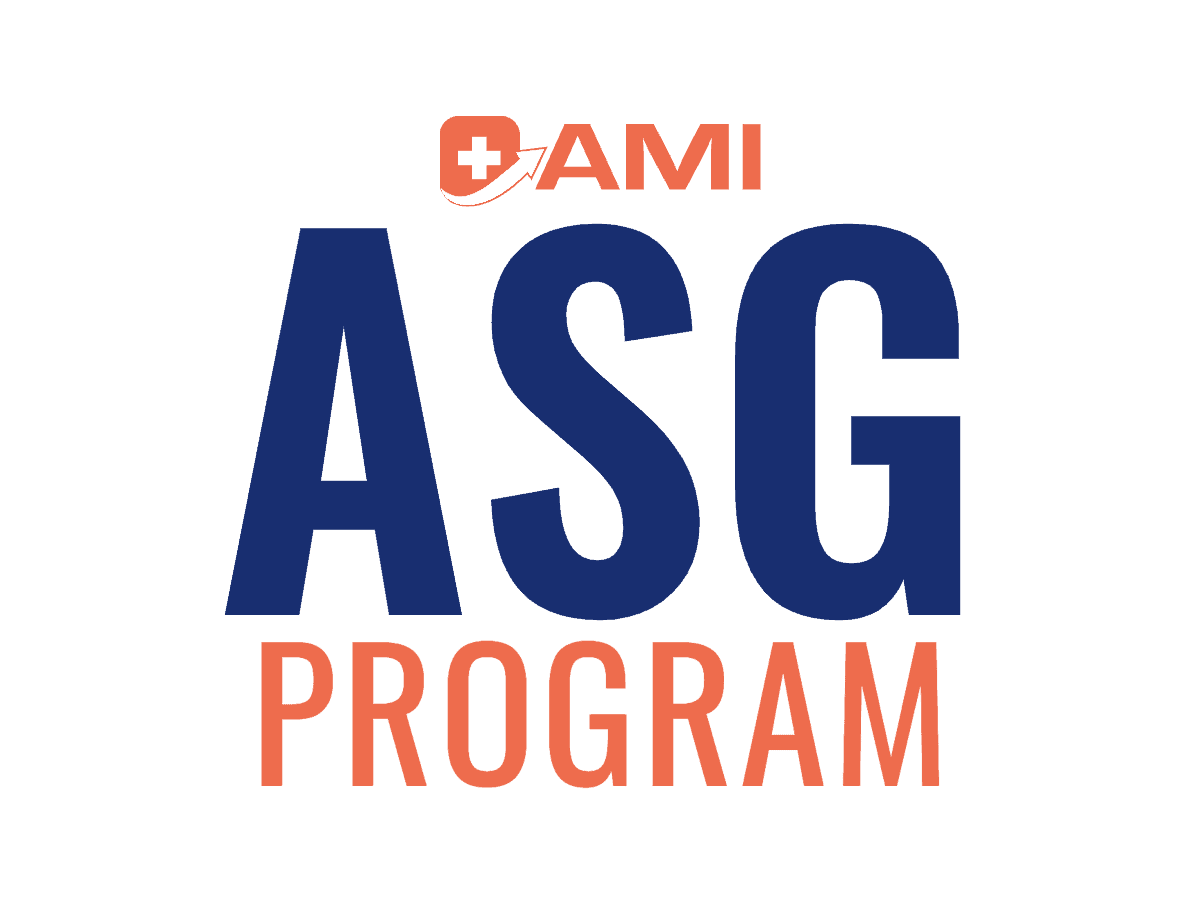 Take your existing practice to the next level. Implement the best possible services and systems for a successful, profitable optimized practice. Exceeding revenue benchmarks required for expanding into more locations.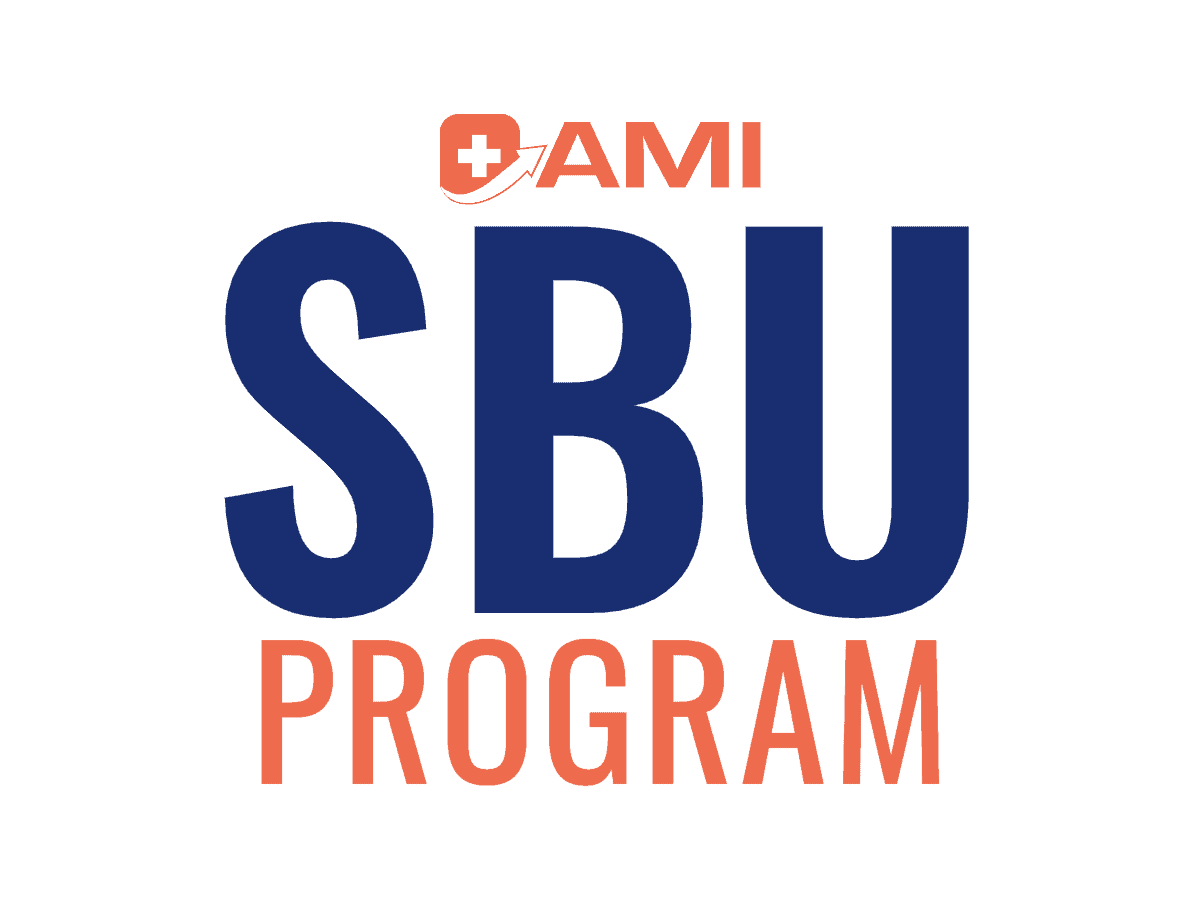 Engage with a fully functional executive management team for multi-practice success and continued practice expansion that isn't dependent on the practice owner. Gain the freedom to continue to create on your personal, professional and financial goals.
WHAT OUR CLIENTS ARE SAYING