AMI and our
20 YEARS
of medical practice consulting experience, personalized guidance, and oversight of our highly trained experts ensure
YOU OUTPERFORM
your local competitors.
SCALE YOUR PRACTICE
into a thriving business with
MULTIPLE LOCATIONS DOMINATING YOUR MARKET
. Most importantly, AMI's systems, resources, and strategy deliver
BETTER PATIENT OUTCOMES
without the use of opioids.
RESPONSIBLE PAIN MANAGEMENT™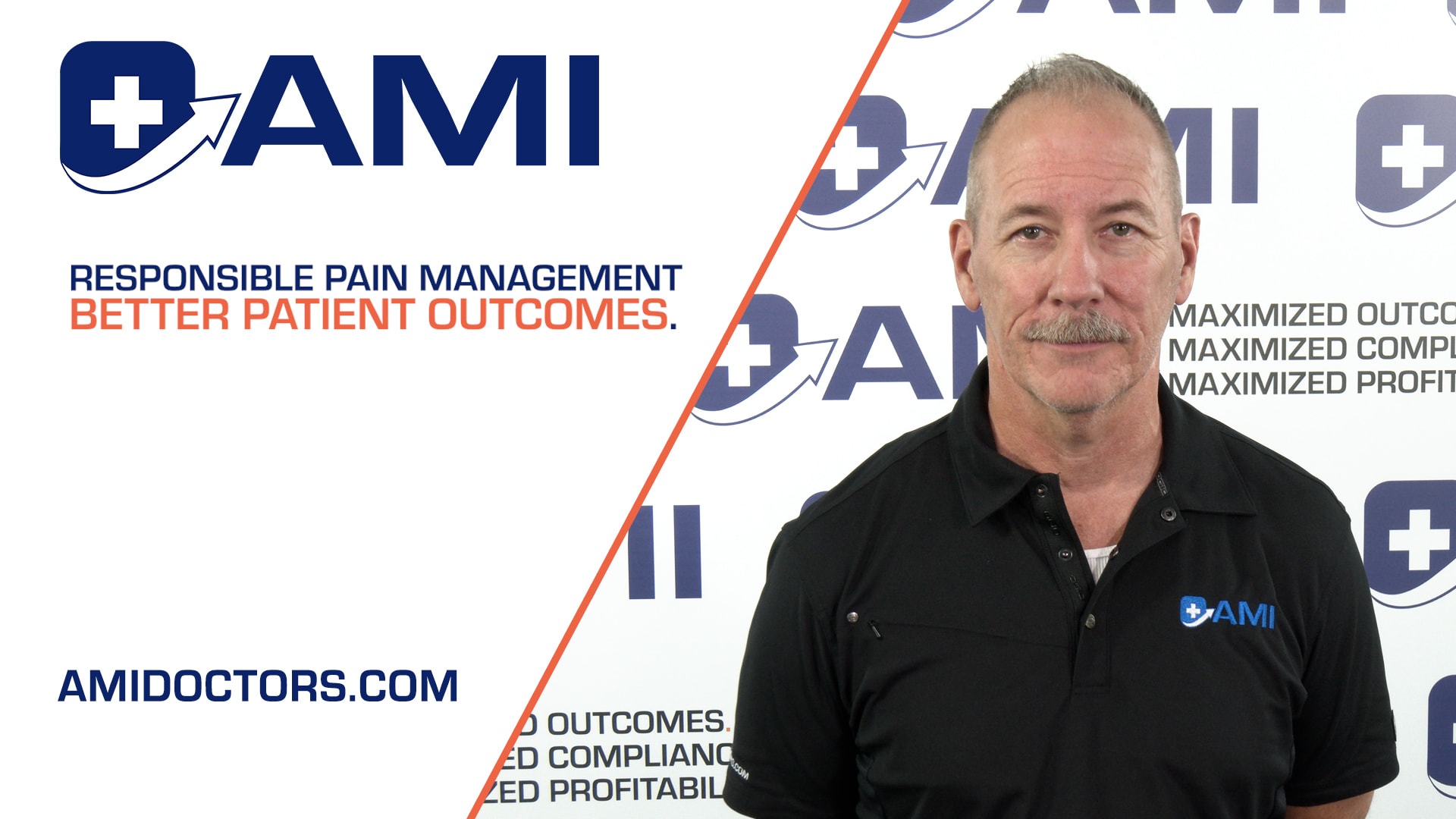 TELL US ABOUT YOU

&

YOUR PRACTICE
AMI's Vision is to Revolutionize the business of pain management by building and expanding 1,650+ clinics that will dominate local, regional, and national markets with Responsible Pain Management™. Join us in the movement toward Responsible Pain Management™.

DR. MIKE CARBERRY
FOUNDER – AMI
STATES WITH AMI CLIENT OFFICES
DO YOU OWN
YOUR

PRACTICE

?
AMI'S DISCOVERY EXPERIENCE
.
OWN YOUR
8 FIGURE

PRACTICE

.
We Have 700+ Practice Partners. Listen to these Professionals Detail How AMI Changed Their Practices into Businesses.