Advanced Medical Integration's
'Survive and Thrive' Resource Library
Welcome to AMI - We are glad you are here.
Welcome to Advanced Medical Integration's resource center. Here we have compiled some of the greatest trainings, resources, tools, speakers and strategies to help practices expand (not just survive) the 'shutdown'. Together we make a massive difference, so AMI has provided this training at no-cost. Contact us to attend one of our Discovery Day workshops/webinars, or to get more information about our different programs which are designed to provide transformational growth to your practice(s)!
SOME OF OUR POPULAR VIDEO REPLAYS
[new perk] - Practice Credit Card Merchant rate & Free Equipment
AMI just negotiated a substantial discounted credit card processing rate with our group-buying power.

Dr. Bobbee Palmer
Advanced Medical Integration
Maximizing Patient Results & Gains in a Regenerative Setting
Dr Carberry and Dr Brad Watts cover how to get stronger, more complete results from your treatment.
Dr. Brad Watts
Clinical advisor / Biogenetix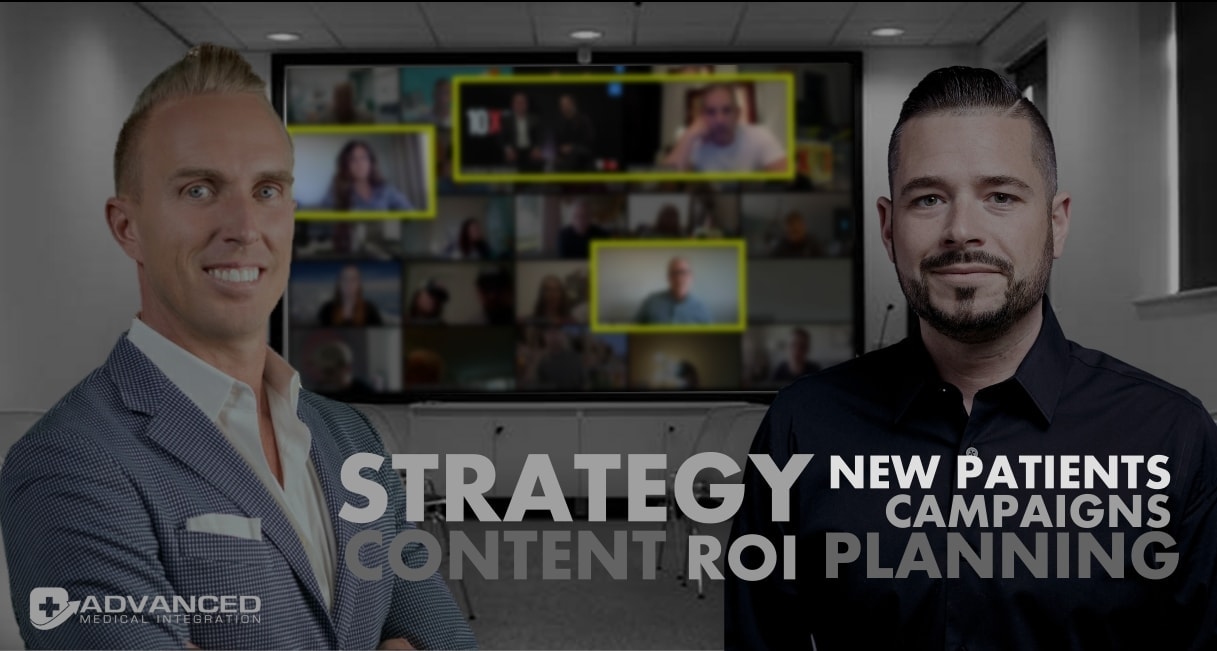 MEDICAL MARKETING LIVE SHOW
NEW DATE: Join us LIVE on Wednesdays at 2pm EST on Facebook LIVE:
Downloadable Guides & Resources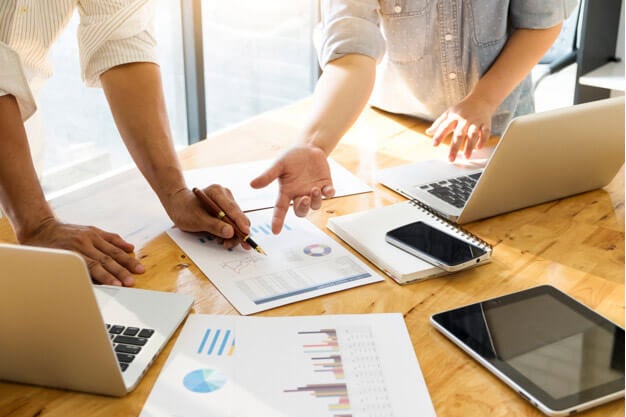 AMI'S ACTION PLAN WORKBOOK
A detailed workbook on actions and strategies to use right now to insulate your practice, build a bigger local audience and position your practice to thrive throughout the shutdown.
[NEW] OUR NEWEST PLAYBOOK
AMI'S PRACTICE REBOOT PROGRAM
Now that we are emerging out of the trenches - this is your complete, extremely-detailed playbook of actions, campaigns, strategies to grow extremely fast post-shutdown.
AMI DISCOVERY DAY WEBINAR WORKSHOP
Are you ready to shift your practice into overdrive? The tools, mindset and system to integrate your practice and change healthcare into a new paradigm begins right here.
The Complete AMI DAILY Replay Library
Select a category to sort:
All
Marketing/Outreach
Owner/Administration
Services/Products
Funding/PPP/EIDL
What's Working Now
Your Team/Gameplan